Corporate Hosting Plan Perfect For You!
Search Engine Optimization
30 Day Money Back Guarantee
All Our plans include
easy-to-use
control panel
Transfer
Website & Domain
What makes our BlackHostbd hosting is Best?
Auto Updates
Your server is automatically updated for security & server protection.
Account Isolation
Your website will be safe even if there are vulnerable accounts.
Optimized Software
All software we install on your machine is optimized for speed.
Daily Backups
We keep up to daily/weekly/monthly backup copies of your website data.
Business Email Addresses
You can create many own business email address to using our server.
Server Uptime Guarantee
We will give you 99.99% uptime guarantee for our server.
Server Level Protection
We keep up potential protection from our server. Protected your website.
24 Hours Support
You can contact our team at any time, day or night.
30 Day Money-back Guarantee
If you're not completely satisfied, simply cancel within 30 days.
why customers us!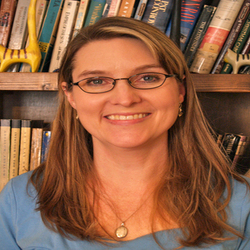 Choosing to work with BlackHostBD has been one of the best, most profitable business decisions my company has made. There are a lot of hosting outfits to choose from, but we've never encountered anyone who works with us so intensely to ensure that all of our needs are met, and we really can't thank you enough for that. Your tech support team is accurate and extremely fast, the hosting packages offered are robust and full-featured, you are proactive in making sure that we are satisfied with your services... the list goes on and on. In short, we would like to applaud you for being one of the few companies we truly enjoy working with. Thank you!
- Lori Robison -
www.maggianos.com
I was most impressed when I signed on with the BlackHostBD because of the ease and simplicity of the process and most importantly, someone from The BlackHostBD called me later to ask about the services. That call of concern is impressive, in light of the fact that most companies are too busy for their customers to actually call and make contact with a human. Thanks!
- Kert Peterson -
www.dulorealestate.com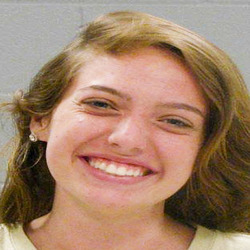 My old host went out of business and I needed to find a new one quickly. I called The BlackHostBD at 1am and spoke to them directly. I was amazed. They took my order on the phone and my site was uploaded within 15 minutes. They did a great job and should be commended. Keep up the good work guys!
- Franklin Brice -
www.hayhouse.com
You have a great service. I'm a web developer and I host all the sites I build for my customers with you because I can count on your reliability and know that I will get customer support when needed. At my recommendation, they also have switched to BlackHostBD. thx guys.
- Desirae Karla -
www.homerunva.com
My wife and I each have a website for our home-based businesses. And, after our previous host disappeared, the host group rose to the top of the list very quickly as I compared a dozen or so potential hosting services. Besides great prices, and controls their customer service is first rate. Getting a site up and running is the most likely time that problems arise and they answered my questions quickly and we were back online within a few days of losing our host.
- Michile Johnson -
www.justinhavre.com
Easy accepted payment methods